Your Fluff-Free Wellness Professionals Dedicated
to Supporting Your Whole Self
Welcome to a candid focus to enhance your physical and mental wellness, unwrap your personal capabilities, and advance your life from current struggles to a trail of harmony. You've landed!
WOMEN-OWNED — This website owner is a certified Personal Fitness Trainer  |  Yoga Studio Director & Founder  |  Wellness Content Writer
Don't look back, you're not going that way ∼Mary Engelbreit
YogaGrit Promise of Integrity
YogaGrit is committed to the integrity of our content. The information presented on this site comprises the best fitness and wellness information written and edited by professionals in their fields. Posts and articles are well-resourced and presented by quality, over quantity.
Enjoy your wandering and we look forward to your feedback.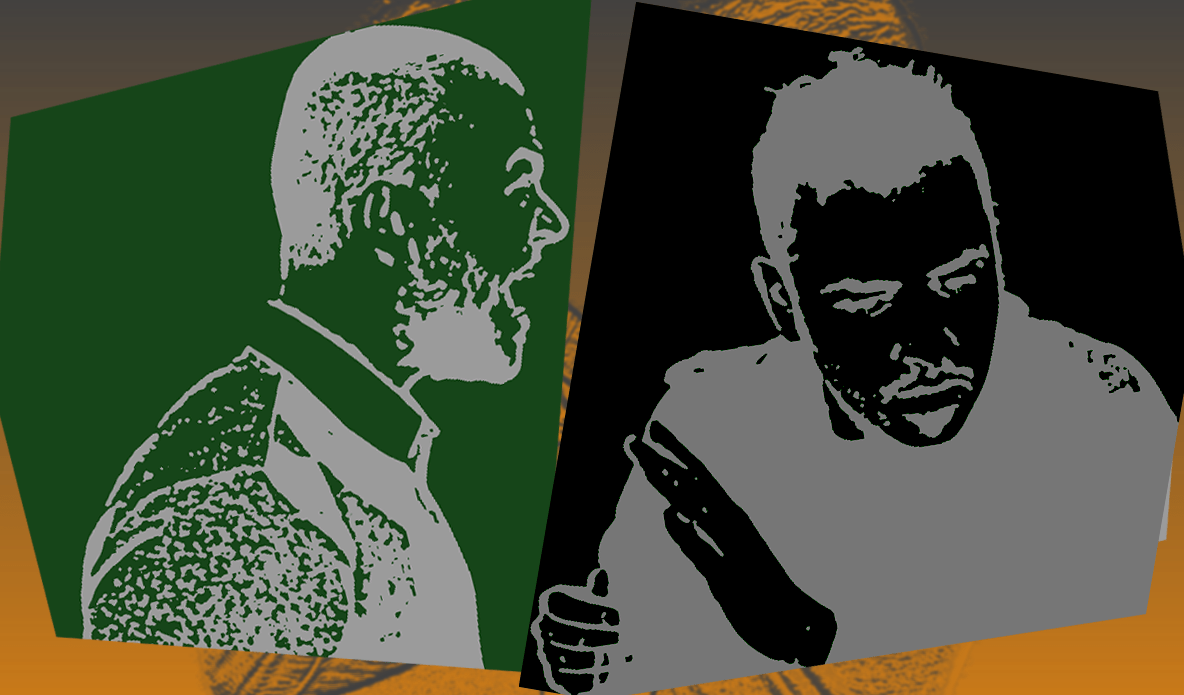 Mental Health
Ever had a frenzied ordeal inches from your face? Did you wonder how you might cut and run with no bloodshed? by Gwenn Jones, CPT
Enlighten me »